Mastering Dou Dizhu: Guide to the Popular Chinese Card Game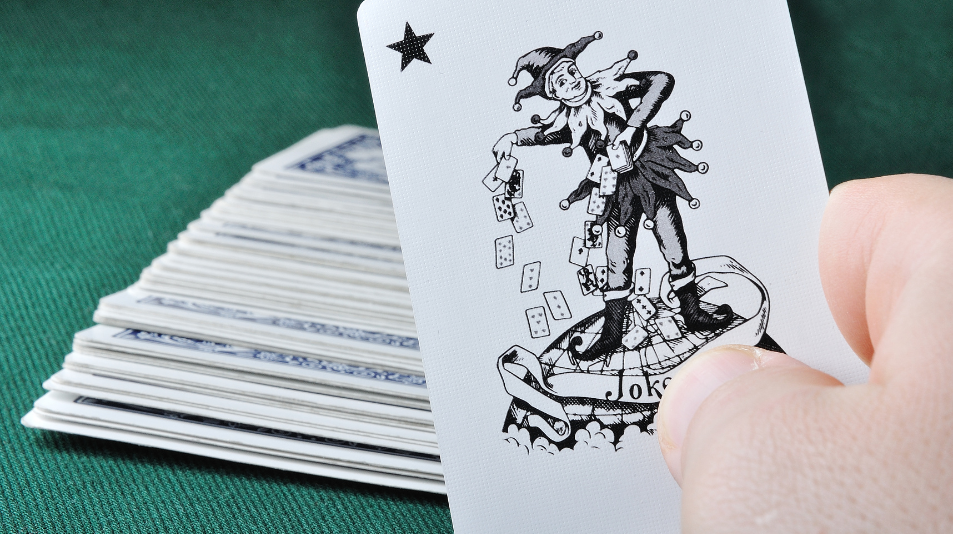 Welcome to "Mastering Dou Dizhu", your comprehensive guide to one of China's most popular card games. This guide will take you on a journey through the intriguing history of Dou Dizhu, guide you on where to play this captivating game, and equip you with strategies to enhance your gameplay. Whether you're a novice or an experienced player, this guide aims to enrich your understanding and appreciation of Dou Dizhu.
History of Dou Dizhu
Dou Dizhu originated in the Hubei Province of China and has since become one of the most popular card games in the country. The game's name, which translates to "fighting the landlord," reflects the class struggle during the land reform in the 1950s after the Chinese Communist Party took over China. Despite its historical connotations, the game today is enjoyed by people of all ages and backgrounds.
Where to Play Dou Dizhu
Dou Dizhu can be played anywhere with a pack of cards, including the two differentiated jokers. However, the game's popularity has led to its availability on various online platforms. Tencent's QQ game platform, for instance, hosts almost 1 million concurrent Dou Dizhu players. Whether you prefer the tactile experience of physical cards or the convenience of digital play, there's a platform for you to enjoy Dou Dizhu.
Strategies and Tips
While Dou Dizhu involves an element of luck, strategic thinking and careful execution can significantly improve your chances of winning. Here are some strategies to consider:
Understanding the Game's Structure: Dou Dizhu is played among three people with one pack of cards. The game starts with players bidding for the "landlord" position. Those who lose the bid or do not bid enter the game as the "peasants" team competing against the landlord. The objective of the game is to be the first player to have no cards left.
Mastering the Hands: Like poker, Dou Dizhu uses the concept of hands. Understanding the different categories of hands and how they can be used is crucial to mastering the game.
Cooperation and Competition: As a peasant, it's important to cooperate with your fellow peasant to fight against the landlord. As a landlord, your strategy should involve outsmarting the peasants.
Using Bombs and Rockets: Bombs and rockets are powerful tools in Dou Dizhu. Knowing when to use them can turn the tide of the game in your favour.
In summary, Dou Dizhu is more than just a card game; it's a test of strategy, risk assessment, and adaptability. Whether you're a seasoned card player or a beginner looking for a new challenge, Dou Dizhu offers a thrilling experience that will keep you coming back for more. So, grab a pack of cards or log into an online platform and start your journey in mastering Dou Dizhu today!